WhatsApp channel Vox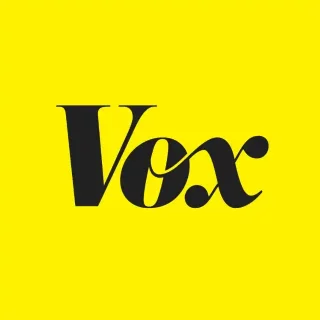 ---
Vox: Our world, explained 🗞
Get the latest breaking news and deep dives from Vox's award-winning journalists delivered right to your phone.
📰 In-depth reporting
Longform articles that provide context and analysis of the day's top stories
Investigative pieces uncovering corruption, wrongdoing and solutions
Data-driven explainers making sense of complex issues
🌎 Global perspective
International stories often overlooked by US media
On-the-ground reporting from Vox correspondents around the world
🎧 Podcasts
The Weeds - policy, politics and current affairs
Today, Explained - the biggest news stories of the day
Vox Conversations - one-on-one interviews with newsmakers
🏙️ Big ideas
Groundbreaking projects like The Highlight and Future Perfect
Ambitious series exploring technology, science, culture and more
📬 In your inbox
Get our best stories delivered to your phone every day. Just subscribe and we'll take care of the rest!
Vox is the leading independent news outlet, powered by Vox Media. Join us on WhatsApp and keep up with our world, explained.