WhatsApp channel Data Dispatch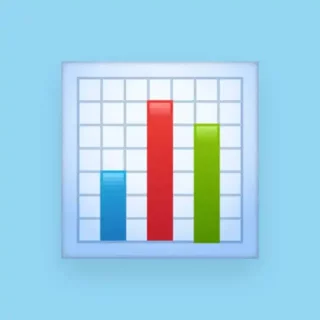 ---
📊 Hey, Welcome to Data Dispatch! 📊
You've landed on the go-to spot for all the nerdy stuff we love about data. Run by yours truly, a consultant who's been around the block in the data world, this channel's all about sharing the coolest finds in data science, engineering, analytics—you name it.
📌 What's In It For You:
Hot Off the Press: Stay in the loop with the latest studies and papers—like what's making or breaking our favorite Language Learning Models.
Real Talk: Get the scoop on how big names are handling data quality and what we can learn from them.
Pretty Graphs and Stuff: Diving into data is more fun when it looks good. We cover the best in analytics and visualization.
Old But Gold: Evergreen articles that pack a punch, no matter when they were written.
Brain Food: Grab insights from industry pros, from talks and conferences that make us think.
The Inside Story: Whether it's the startup hustle or big corporate moves, get what's trending in data.
🔗 Also on X/Twitter: Love Twitter? I'm there too, dropping the same wisdom. Catch me here: Twitter Data Dispatch
New to data or a battle-hardened veteran, this channel's got something for ya. So get comfy, maybe pour yourself some of that data 'kool-aid' we all secretly love 😂🥤, and let's get this show on the road! 👋