WhatsApp channel Axios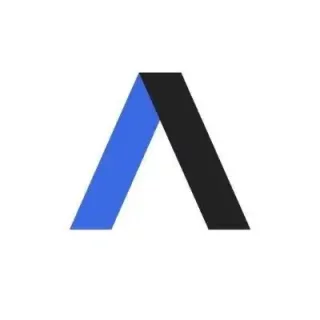 ---
Get the Latest Scoops and Analysis from Axios 🚨
What to Expect from this Channel 👀
✅ Breaking news and scoops as they happen
🔎 Data-driven explainers on the big stories
💡 Behind-the-scenes Washington reporting
🔮 Incisive political and policy analysis
🚀 The latest in tech, science, and innovation
We cover all the major news across politics, policy, business, technology, science, and global trends - reported quickly and clearly.
Here's what you can look forward to:
💼 Insider details before they hit the headlines
🌐 How global events impact your daily life
🏛️ What D.C. drama means for the country
💵 Decoding the forces shaping the economy
📈 Tracking COVID, climate, and public health
Plus expert insight you won't get anywhere else.
Real News, No Spin - Join Our Community 🤝
👂 Hear directly from our all-star reporters
⚖️ Nonpartisan takes on the news that matter
🔬 Data-based, not agenda-driven
🎯 Cutting through noise to get to the point
🏆 Award-winning Axios journalism
If you want news and analysis you can trust, this channel is for you. Ready to stay informed? Join below!