WhatsApp channel The Verge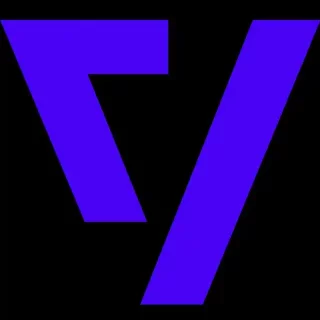 ---
Welcome to The Verge's WhatsApp channel, your source "covering life in the future"! 📱📡🚀
What you can expect from us:
⌚ The latest on tech devices like the Pixel 8, rumored Apple products, gaming hardware, and more. We'll give you hands-on impressions and brutally honest reviews.
💻 All the news from big tech companies like Apple, Google, Amazon, Facebook/Meta, Microsoft, Twitter, and more. Product launches, controversies, updates - we cover it all.
🚘 Breaking down the future of transportation - electric vehicles, self-driving cars, hyperloop concepts, aviation advances, and beyond. Buckle up!
🏠 Smart home tech that makes your life easier. Security systems, appliances, and more - we put it all to the test.
🎮 Gaming coverage focused on hardware, tech innovations, and the intersection with tech/internet culture.
📺 Streaming and entertainment tech - what's new with Netflix, Disney+, YouTube, Twitch and more.
⚖️ How policy, laws, and regulations affect the tech world. We decode the complex stuff.
🤯 Peeks into the mind-blowing potential of VR/AR, AI, space travel, biotech, materials science, and the sci-fi tech that could reshape life as we know it.
The future is coming - The Verge keeps you prepared. 😎 Buckle up and join us!