WhatsApp channel Technology Gyan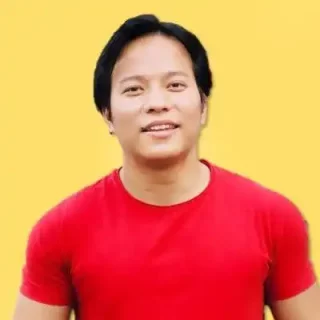 ---
Welcome to the Technology Gyan WhatsApp Channel! 🌟📱
Hey folks, I'm super pumped you're here! This is your go-to spot for everything tech. Trust me, I scour the internet, run tests, and even tinker with gadgets just to keep you in the loop.
Why Stick Around?
🔥 Fresh Updates - From breaking news to emerging tech, you'll hear it first here.
💡 Pro Tips - Ever struggled with a tech issue? I'll help you sort it out, easy peasy.
🎥 Honest Reviews - Wanna know if that new 5G phone lives up to the hype? Let's unbox it together.
⚠️ Heads Up on Alerts - If something urgent pops up, you'll be the first to know. No fake news, promise.
🤣 Tech Laughs - A bit of humor never hurt anyone, right?
🗳️ Your Say - I'm super curious about what you think. Polls? Oh, we got 'em!
🙏 Big Love to Y'all - We recently hit some cool milestones, all thanks to you!
What We've Been Up To:
Dished out the ultimate 5G phone list.
Opened the never-ending Android vs. iPhone debate. Yeah, let's settle this.
Gave you the inside scoop on Big Billion Days and Amazon sales.
Even had a laugh about how owning an Apple product can empty your wallet. 😂
So what are you waiting for? Jump in and let's geek out together! 🌐👨‍💻