WhatsApp channel TechRadar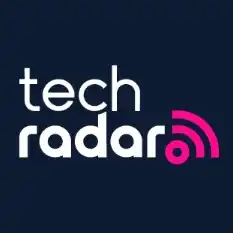 ---
If you're looking for a one-stop-shop for all your tech needs, look no further. TechRadar's WhatsApp Channel keeps you in the loop on the latest gadgets, software updates, reviews, and tech news from around the world. 🌍
🤓 Who We Are We're a team of tech enthusiasts dedicated to helping you make informed decisions about the tech in your life. From the latest smartphone releases to software updates, we've got you covered.
📲 What You'll Get
Breaking News: Be the first to know when the latest iPhone or Android device drops.
In-depth Reviews: Curious about the new iOS 17? We give you the full rundown.
Tech Tips: Need help troubleshooting your devices? We've got guides for that.
Opinion Pieces: We'll share our thoughts on tech trends and where the industry is headed.
Community Engagement: Tell us what tech topics interest you the most, and we'll customize our content accordingly!
💬 Why Subscribe? If you want tech news delivered straight to your phone, with insights you won't get anywhere else, then you're in the right place. Plus, we're a fun bunch, and we're thrilled to have you join our tech-loving community! 💖
So, are you ready to geek out with us? 🤖🎉
Click 'Subscribe' and let's start this tech journey together! 🚀