WhatsApp channel FreeGameTech - Gaming Updates & News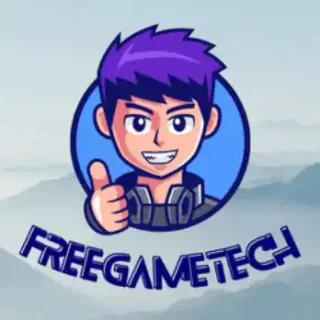 ---
🎮 Welcome to TechRadar's FreeGameTech Channel on WhatsApp! 🎮
🕹 Why Join Us? Step into the exciting world of gaming with FreeGameTech! From the latest updates in the gaming universe to killer strategies, we've got you covered. Here's what you can expect:
🔥 What We Offer:
🎮 Latest Gaming Updates & News Be the first to know about game releases, updates, and special events.
🕹 Expert Game Strategies Unlock pro-level tactics and walkthroughs to crush your opponents.
💡 In-depth Reviews Make informed decisions with our thorough reviews of games, accessories, and more.
🏆 Skill-building Guides Master your gameplay with tips and tricks from seasoned gamers like you.
💰 Deals & Giveaways Don't miss out on epic gaming deals and exclusive giveaways!
🔒 Trusted Advice We're just as passionate about gaming as you are. Our team meticulously tests and reviews to give you reliable advice.
👾 Engage and Contribute Feel free to share your thoughts, strategies, or ask questions. We're a community of like-minded gamers!