WhatsApp channel GAMINGbible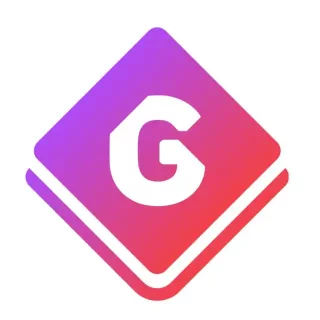 ---
🎮 Hey Gamers, Welcome to GAMINGbible! 🎮
Yo, you're here 'cause you're as obsessed with gaming as we are, right? Well, get comfy, 'cause you're in for a ride. We're all about the latest leaks, reviews, interviews, and those jaw-dropping gameplay moments you gotta see to believe.
🕹 So What's the Deal?
📰 Hot Off the Press: We're talking major news drops, like that leaked info on the next-gen Xbox codenamed 'Brooklin.' Yeah, you heard it here first.
🎥 Gameplay Galore: Whether it's exploring new worlds in Starfield or swinging lightsabers in Star Wars Jedi 3, we've got the clips that'll make you hit replay.
🗣 One-on-One: We sit down with the big names, like that chat we had with Cameron Monaghan about the new Star Wars Jedi game. Juicy stuff, promise.
💡 Real Talk: Need the lowdown on the next big game? Our reviews and guides are no BS, just solid advice.
👀 The Extra Stuff: Trust, we've got more up our sleeves. Little teasers, Easter eggs, and surprises that'll keep you on the edge of your seat.
👾 So, you in? Hit that join button and let's make this the coolest gaming channel out there. Game on!