WhatsApp channel RitzMotoClub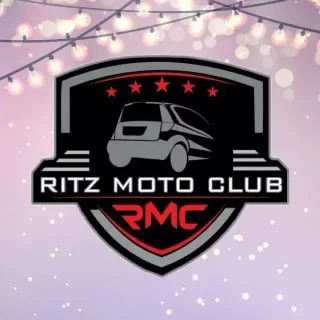 ---
🏁 Hey there, fellow car enthusiast! Welcome to RitizMotoClub! 🏁
🚗 Why You'll Love It Here
You know that adrenaline rush when you rev the engine? That's what we live for. Welcome home—this is where we dish on everything automotive and then some. If you're as obsessed with horsepower and RPM as we are, you've found your tribe!
🔥 So, What's Cooking?
🚗 RitzLife: Your daily dose of Ritz in action. It's not just about the car; it's a lifestyle.
📣 Stay in the Loop: We bring you hot takes on car trends and updates. No more FOMO!
👋 Your New Best Friends: Think of this as your virtual garage where you can chat with people who get why you care about torque and carbon fiber.
📸 Picture Perfect: All those drool-worthy snaps you see on our Insta? We share the behind-the-scenes action here.
🛠️ Pimp Your Ride: Want your Ritz to sport the RitizMotoClub logo? We've got the deets.
📋 Features You'll Use All The Time
🔊 Instant updates and latest news
📷 Our personal faves from the Ritz gallery
🎉 Invites to those can't-miss events
💬 A chatty community that knows the difference between a V6 and a flat-six
🎁 Stuff you'll actually want to win
📍 Where we're meeting for our next ride
👥 Let's Get Social
Don't miss out; we're not just on WhatsApp:
Buckle up, friend. We're so stoked you're here, and we can't wait to hit the road with you. Let's make every moment behind the wheel epic! 🚗💨