WhatsApp channel Sun Sport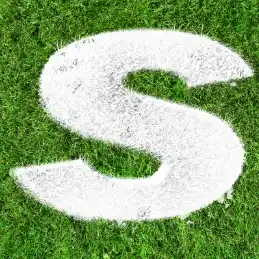 ---
Elevate your sports fandom to the next level with Sun Sport on WhatsApp! 🎉 Our channel brings you a daily dose of exclusive stories, gripping videos, and up-to-the-minute breaking news right from the heartbeat of the sports world.
From high-stakes Premier League matches and F1 adrenaline to the latest boxing knockouts, we've got it all covered for you. Get firsthand reports, expert analysis, and insider scoops, all at your fingertips. 📲⚽🏎️🥊
We're not just about the scores; we dig deep. Want to know the aftermath of Robbie Keane and Rory Delap's harrowing experience in Israel? Or how about the inside story of the Premier League's VAR blunders? Curious why Paul Pogba might be facing a four-year ban? We've got those stories and so much more.
Our coverage also expands to off-field drama. Find out who's dating who, who's facing legal issues, and even which pre-match songs are causing a stir.
Tap into the heart of sports like you've never done before. So what are you waiting for? Hit that Follow button and stay in the loop with Sun Sport. 🌞
Be it football, rugby, tennis, boxing, or racing, we are your one-stop source for all things sport. Keep your eyes glued to your phone; we promise you won't want to miss a beat. 🏁🏆
Sun Sport on WhatsApp — where every story is a home run. 🌟