WhatsApp channel Newsweek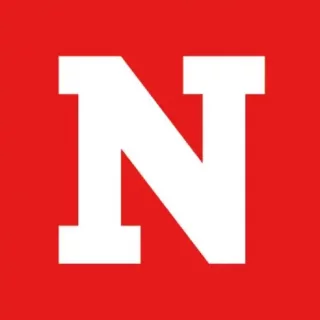 ---
✨ Newsweek 🔥
Stay on top of the latest breaking news and in-depth analysis with Newsweek. This channel brings you the most important stories from around the world.
🗞️ Top Stories
Get our top stories delivered straight to your phone each day. We cover politics, business, health, science, and more. Expect articles on:
Global affairs and foreign policy
The economy and financial markets 💰
Medical breakthroughs 💊
Celebrity and entertainment news 🎬
🏅 Award-Winning Journalism
With 85 years of reporting under our belt, our experienced journalists produce Pulitzer Prize-winning content.
🌎 International Focus
Newsweek has bureaus all over the world in places like London, New York and Sydney. This global perspective allows for comprehensive coverage of international issues.
📱 Tailored for WhatsApp
The articles we share are summarized and adapted for easy reading on your mobile device. Swipe up to read our latest exclusives!
Stay engaged and informed with Newsweek's essential reporting delivered to your WhatsApp daily.