WhatsApp channel World Health Organization - your health check up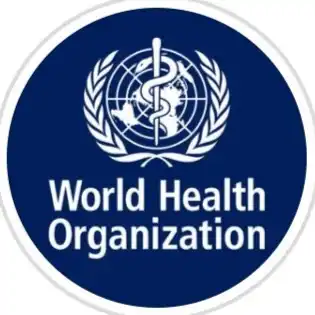 ---
World Health Organization - your health check up
Prioritize your health and learn how to live a healthier, happier life with tips and news from the World Health Organization.
Latest Health News 📰
Get the latest global public health news, emergencies, outbreaks, campaigns, events and more directly from the WHO. Know what's happening in the world of health.
Healthy Living Tips 🍎🏃‍♀️
Discover easy, practical tips to improve your overall well-being across mental, physical and social health. Learn about healthy eating, exercising, managing stress and more.
Disease Prevention 💉
Stay up to date on vaccines, screenings and steps you can take to prevent disease. Get facts on cancer, diabetes, malaria, influenza, polio, COVID-19 and other illnesses.
Women's & Children's Health 🤰👧
Access information tailored for women and children, like pregnancy care, breast cancer awareness and nutrition for kids. Give your family the best start.
Emergency Appeals 🆘
When crisis strikes, support WHO's emergency relief funds. Your donations provide supplies and medical care to those in desperate need.
Join now to take control of your health and support WHO's mission for global health equity.