WhatsApp channel Health news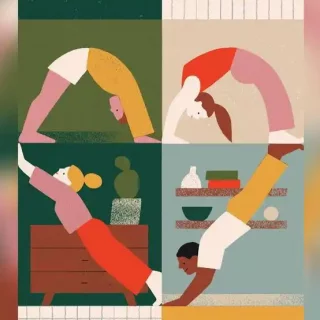 ---
Stay in the know with Health News - your source for bite-sized health and wellness tips. Through fun facts, advice, and evidence-based guidance, we aim to motivate and inspire you to live your healthiest life.
Health News delivers 2-3 times a week to provide you with easily digestible health knowledge you can apply to your daily routine. Short, friendly messages cover topics like nutrition, fitness, sleep, stress management and more.
Whether you want to pick up healthy living hacks, learn fascinating info about the human body, or find inspiration to start a new health habit, Health News has you covered. Join us and start getting simple, helpful health tips delivered directly to your phone!