WhatsApp channel Glamour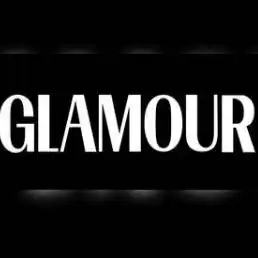 ---
Glamour: Empowering Women Every Day 💪
Your Dose of Fashion, Beauty, Celeb News & More 💄👠📺
Want to stay on top of trends and discover your most glamorous self? This channel brings you the latest must-know tips and news for women:
💅 Expert beauty advice to get gorgeous looks
👗 Runway and shopping guides to update your wardrobe
📸 Behind-the-scenes with your favorite stars
🍸 Relationships, weddings, breakups and sex confessions
🏋️‍♀️ Fitness routines, diets and wellness trends
💼 Career, money tips and inspiring women's stories
Expect savvy tips on:
Flattering makeup looks and hairstyles 💋
Stylish outfit ideas for any occasion 👠
Skin and haircare products that really work 🧴
Navigating dating, marriage and divorce 💕
Landing your dream job and getting that promotion 💰
Get motivated, feel empowered and have fun with other ambitious women! Ready to join?