WhatsApp channel NYT Wirecutter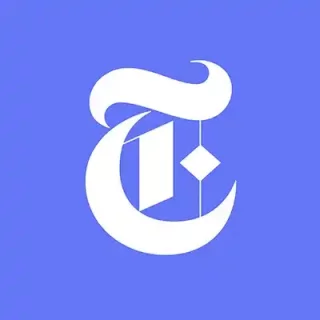 ---
NYT Wirecutter
We've been personally testing and reviewing products since 2011 to help you shop smartly. When you buy through our links, we may earn a commission.
Product Reviews 🛍️
Our team of experts spends hundreds of hours researching, testing, and evaluating products so you don't have to. We cut through the marketing hype to provide unbiased recommendations to help you make the best choices for your needs and budget.
From tech gear to home goods and everything in between, we've got you covered. Follow us to discover the best products in every category.
The Latest Deals 🤑
We're always on the lookout for a good bargain. Keep an eye out for our regular deal posts highlighting the best sales, coupons, and discounts we've found from top retailers. We do the digging so you can save money on products we love.
Shopping Guides 🛍️
In addition to product reviews, we also publish in-depth buying guides to help you navigate tricky purchasing decisions. Whether you're buying a mattress, a robot vacuum, or wireless headphones, our guides walk you through the key factors to consider and lead you to the ideal pick for your needs.
Personal Stories 👨‍👩‍👧‍👦
It's not all serious product talk here. We also share entertaining stories about our team's adventures in shopping and real-life product testing. Follow along for a fun behind-the-scenes look at the work that goes into finding the best stuff.
So if you're looking for savvy shopping advice you can trust, you've come to the right place! Hit that follow button and join our little community of shoppers in the know. 🛒