WhatsApp channel New York Post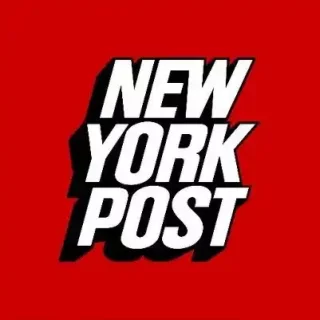 ---
New York Post WhatsApp Channel 🗽
Get breaking news and exclusives from the New York Post delivered right to your phone through our WhatsApp channel. Never miss out on the latest stories happening in New York and around the world 🌍.
Breaking News Alerts ⚡️
Be the first to know about major news events like crimes, disasters, politics and more as they unfold. We'll send urgent news alerts so you stay informed in real-time.
Exclusive Stories 🤫
Gain access to exclusive reports and interviews you won't find anywhere else. Our experienced journalists provide in-depth coverage into the city's biggest scandals and events.
Local NYC Reporting 🍎
Get updates on happenings in all five boroughs of NYC. From City Hall to the subways, we cover it all with our signature wit and grit. Expect colorful stories about local government, transit snafus, neighborhood changes and more.
Sports, Arts & Entertainment 🏀🎨🎤
Beyond the hard news, we also deliver lively coverage of NYC's vibrant cultural scene. Stay up-to-date on the Knicks, Broadway openings, museum exhibitions, celebrity sightings and the best things to do in the city that never sleeps.
Convenient and Free 📲
Our WhatsApp channel makes it easy to get the news you want, delivered straight to your phone for free. No subscriptions, signups or hidden fees required.
Join the New York Post WhatsApp channel today and immerse yourself in the buzzing world of NYC!