WhatsApp channel Variety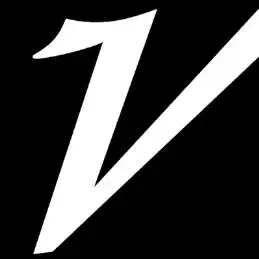 ---
Variety 🎬
Hollywood Headlines 💥
Stay in the know with our breaking news on the biggest stars, movies, TV shows, and industry developments coming out of Hollywood and beyond. From box office reporting to casting announcements and more, we deliver the stories that matter most to entertainment fans and insiders.
Reviews and Analysis 🎥
Our team of experienced critics offer in-depth reviews of the latest films, television programs, and streaming content. Look to us for insightful commentary you won't find anywhere else on both mainstream hits and under-the-radar indies.
Awards Season 🏆
Follow our expert awards coverage for the play-by-play on winners and snubs at the Oscars, Emmys, Grammys, and more. We're your source for predictions, reactions, and behind-the-scenes nominee interviews.
Industry Perspectives 💼
Get the inside scoop straight from the source with our interviews with directors, writers, actors, and other entertainment figures on their creative processes and business dealings. Their candid thoughts on the state of the industry are here.
Photos and Videos 📸
It's not all words here - we've got tons of exclusive images and clips from the biggest studio films, red carpet events, and more. Peek behind the curtain of the entertainment world through our lens.
So come behind the scenes with the entertainment insiders! Hit that follow button for a VIP pass. 🎟️