WhatsApp channel The Hollywood Reporter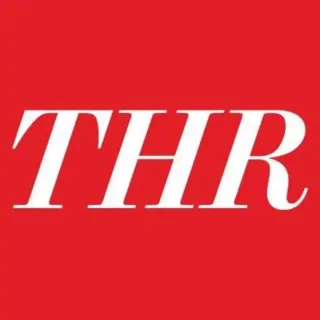 ---
Welcome to The Hollywood Reporter on WhatsApp! Your go-to hub for the latest scoops, analyses, and deep-dives in the entertainment universe. From breaking news like Marvel Studios' visual effects team unionizing to candid interviews with the likes of Lana Del Rey and Dan Harmon, we've got you covered.
What else can you expect? Reviews and trailers that get you hyped for upcoming movies like 'Aquaman and the Lost Kingdom,' all the drama from behind-the-scenes like the historic writers' strike, and, of course, some hot takes on the latest episodes of your favorite shows including 'Ahsoka' and 'One Piece.'
Fan of Taylor Swift? We've got the latest on her tour and how she impacts NFL ratings. Curious about the new voice in 'Rick and Morty'? We'll reveal all. And if you're into fashion, don't miss out on Zendaya's latest look at Paris Fashion Week.
Come for the stories; stay for the insight. The Hollywood Reporter is your ultimate inside pass to Hollywood. Don't miss out; subscribe now!