WhatsApp channel Punch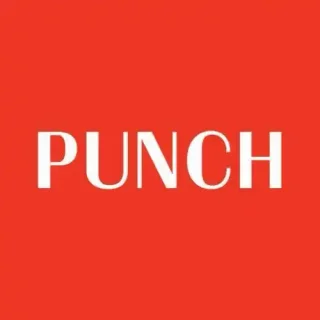 ---
Punch WhatsApp Channel 🍸
Quench your thirst for the latest in libations and nightlife with the Punch WhatsApp channel. We'll keep your glass full and your spirits high.
Cocktail Recipes 🍹
Get recipes for classic and creative cocktails delivered straight to your phone. Browse our extensive database of drinks both new and old. From perfecting classics like an Old Fashioned to experimenting with new flavor combinations, we have you covered.
Bar Reviews 🍺🍷🥃
Looking for a great new spot? Check out our exclusive reviews of bars and lounges in your city and around the world 🌎. We'll let you know where to find craft cocktails, delicious pub grub, cozy ambiance and more.
Nightlife Tips 🕺💃
We've got the inside scoop on concerts, club happenings, pop ups, festivals and all the after dark events you need to know about. Whether you're looking to dance, see a show or just bar hop, we'll point you in the right direction.
Industry News 📰
Stay up to date on trends and news shaping the world of cocktails and nightlife. We cover new product releases, bar openings, innovative techniques and interesting personalities.
Join the Punch WhatsApp channel to make every night out a great one! Cheers! 🥂