WhatsApp channel Liverpool Football Club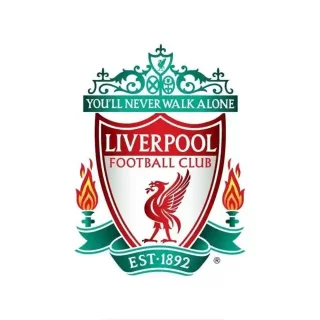 ---
Liverpool Football Club
Get the latest LFC news, match updates, videos, photos and more direct from the club. Never miss a moment with the official Liverpool FC WhatsApp channel.
Latest News 📰
Stay in the loop with breaking team news, injuries, transfers, contract extensions and more. Be the first to know about all the biggest Liverpool announcements.
Match Updates ⚽️
Follow along with live commentary for every Reds game. Get goal alerts, half time reports, confirmed line ups and post match reaction.
Video Highlights 🎥
Enjoy all the best bits from the latest fixtures. Watch highlights, player interviews, training clips, features and more exclusive content.
Photos 📸
Go behind-the-scenes with access to Melwood training sessions, Anfield arrivals and the best matchday atmosphere.
Competitions 🎁
Enter to win amazing Liverpool prizes like signed merchandise, VIP experiences and more. Exclusively for subscribers.
With up-to-the-minute coverage direct from the club, this is a must for Reds fans. Never miss a moment and stay connected with the official LFC WhatsApp channel.