WhatsApp channel Eater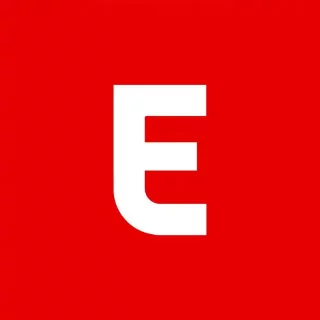 ---
🍴 Hey There, Food Lovers! Welcome to Eater! 🍷
So, you're into food, huh? Who isn't! But if you're the type who actually thinks about what you eat, why you eat it, and where it comes from, you've stumbled upon your new favorite spot.
👩‍🍳 Here's the Dish:
🥘 Opinions, Not Just Reviews: Wondering if the whole 'farm-to-table' thing is just a fad or the future? Let's talk about it.
🌎 From Honolulu to Chicago: I've got your cravings covered, whether it's exotic ube or deep-dish pizza.
🌞 Hot Topics: Climate change is messing with our bakeries? Yep, we're on that too.
🤯 Kitchen Hacks: Baking in an air fryer? Sounds crazy, but I'll show you how it's done.
📝 Must-Reads:
📣 What's the Buzz?
Hit that 'Subscribe' button and let's dig into this delicious world together! 🍝🥂