WhatsApp channel Forbes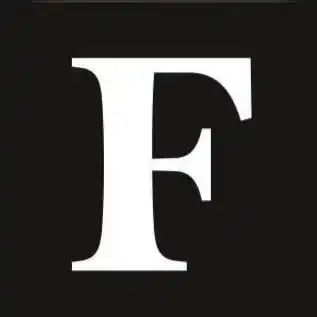 ---
🌐 Welcome to Forbes Channel on WhatsApp! 🌐
📈 About Us: Your go-to source for financial wisdom, entrepreneurial insights, and current affairs. Forbes: Where success meets free enterprise. 🏆
📰 Why Join Us?
🤑 Forbes 400: Discover the states that are home to America's billionaires and who makes the cut.
🕵️‍♀️ Investigative Reporting: Get in-depth analyses, such as Donald Trump's real worth amid legal scrutiny.
📊 Methodology: Ever wondered how we compile our renowned lists? We reveal our secrets.
🚀 Tech & Innovation: From AI boosts to Tech Titans, stay updated with trends that are reshaping the future.
🏈 Sports Business: Learn about the wealthy sports team owners and their multibillion-dollar side hustles.
🏛️ Politics: Get breaking news like Kevin McCarthy's unprecedented ouster.
🌎 Global Affairs: Follow international developments, like diplomatic tensions between India and Canada.
🚨 Breaking News: Stay ahead with real-time updates on significant events, like rescues and arrests.
🎓 Student Debt: Keep up-to-date with government decisions affecting your finances.
🛒 Consumer Watch: Be the first to know about lawsuits against giants like Amazon.
📺 Entertainment: Will your Netflix subscription get pricier? Stay informed.
👨‍⚖️ Legal Affairs: Elon Musk sued by the SEC? We've got the scoop.
✌️ Nobel Peace Prize & More: Celebrate the heroes fighting for a better world.
🔔 Tap 'Join' to keep your finger on the pulse of the business world and beyond! 🔔