WhatsApp channel NDTV Food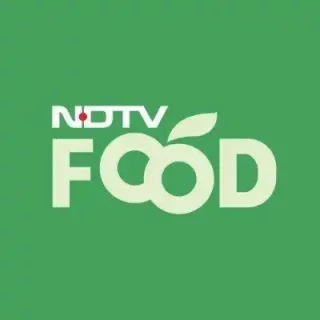 ---
NDTV Food - #1 Destination for All Things Food 🍴
NDTV Food is your one-stop destination for the latest food trends, recipes, restaurant recommendations, food-related news, and more! 👨‍🍳 With NDTV Food, satiate your inner foodie every single day.
Recipes Galore 🥘
Get access to thousands of curated recipes for Indian, international, regional cuisines and more
Step-by-step instructions from India's top chefs and home cooks
Recipes for everyday meals, parties, festivals - we have it all!
Food News You Need 🍽️
Stay up to date with all the latest happenings in the food world
Food trends, new restaurant openings, chef interviews, food festivals, and more
Witness and be part of food innovations taking place around the world
Where to Eat Out 🍔
Restaurant reviews, recommendations, menus, must-try dishes
Best eats in your city for Indian, Chinese, Italian and other cuisines
New places to explore for memorable dining experiences
Join NDTV Food's WhatsApp channel now for your daily dose of food inspiration!