WhatsApp channel The Atlantic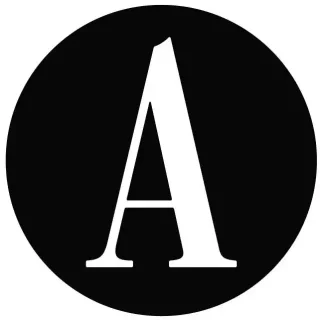 ---
Exploring the American idea 🇺🇸
The Atlantic's WhatsApp channel brings you ambitious, essential reporting and storytelling on the pressing issues facing America and the world. Established in 1857, The Atlantic has long captured the American idea through its coverage of politics, foreign affairs, business, technology, and culture.
Nonpartisan analysis 👐
The Atlantic is a nonpartisan publication committed to insightful analysis from a broad range of perspectives. Our writers cut through the noise to deliver nuanced takes on today's most complex topics.
Award-winning journalism 🏆
Our stories have earned virtually every major national journalism award, including the Pulitzer Prize. From politics to pop culture, science to social trends, The Atlantic delivers journalism at its best.
Diverse voices 🗣
The Atlantic platform amplifies underrepresented voices and marginalized perspectives. Our inclusive approach enriches the conversation through a multitude of lenses.
Timely topics ⏰
Stay on top of critical issues like climate change, racial justice, global conflicts, economic policy, and technology's impact on society. The Atlantic brings context and clarity to the news that matters.
Join the conversation 💬
Follow The Atlantic's WhatsApp channel for thought-provoking stories to inform and challenge your thinking. Let's explore the American idea together.