WhatsApp channel Fit For The Culture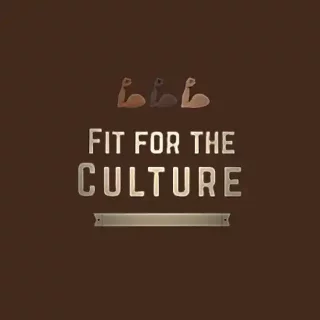 ---
Fit For The Culture 💪🏾
Welcome to our community celebrating health, fitness and wellness! Get ready to join a movement putting culture at the center and empowering people to live their healthiest, most vibrant lives. 😊
It's Bigger Than Fitness ✨
This is more than just about working out - it's about nurturing mind, body and soul. We believe health is wealth and that self-care and community care go hand-in-hand. Join us as we blend physical strength with mental fortitude, sweat with spirituality and workouts with wellbeing.
Inclusivity & Inspiration 🏋🏿‍♀️🏋🏼
People of all backgrounds, abilities and fitness levels have a home here. We embrace diversity and provide inspiration, tips and motivation to help you become the best version of yourself! Get ready for workouts, healthy recipes, transformations, spotlight features and more.
This is a judgment-free zone focused on building people up, not tearing them down. We clap for every accomplishment and believe progress comes one step at a time. Are you ready to join a culture of care that celebrates identity and champions change? Let's get FIT together! 😄