WhatsApp channel Manchester United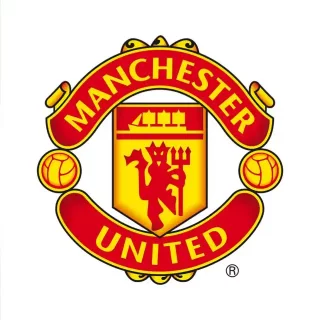 ---
🔴 Passionate About United 🔴
This channel is for die-hard Manchester United fans who want to stay on top of all the latest news about the club.
Non-Stop Updates 🔁
Get match previews, live commentary, post-match analysis, training updates, transfer news, and more direct from the club. You'll never miss an important announcement or piece of United news again!
Connect With Fellow Fans 🤝
Chat and banter with other passionate Reds in the group about tactics, performances, rumors, and all things United. Get different perspectives from supporters around the world.
Behind-the-Scenes Access 🎥
Enjoy exclusive photos and videos direct from the players at Old Trafford and Carrington. Go behind-the-scenes into the inner workings of Manchester United.
Competitions and Prizes 🏆
We regularly hold predictions games, quizzes, and other competitions in the group. Win signed merch, VIP experiences, and more!
So if you eat, sleep, and breathe Manchester United, this is the WhatsApp group for you! Join now and never miss an update on your beloved club again. Glory Glory Man United! 🔴