WhatsApp channel EFTM : Tech, Cars, Lifestyle (EFTM.com)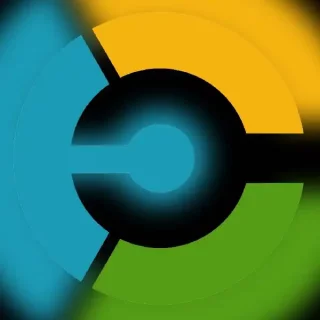 ---
EFTM: Tech, Cars, Lifestyle
Your one-stop for the latest in tech, cars, and lifestyle. Get breaking news, reviews, deals, and more from the EFTM team 📱🚗🏠
Tech
We cover all the big tech announcements from Apple 🍎, Samsung, Google, and more. Get the inside scoop on new phone releases, updates to your favorite apps, and the hottest gadgets on the market.
Cars
From reviews of the latest models 🚙 to tips for buying and maintaining your ride, we keep you in the loop on all things automotive. Check out our YouTube channel for in-depth test drives and analysis.
Lifestyle
The tech and cars are fun, but don't forget to live your life! We share deals on streaming services 📺, great movies and shows to watch, tips for improving your home smarts, and general news on how to enhance your quality of life.
Throughout the week, we drop product reviews, how-tos, breaking news, and recommendations to keep you informed. Participate in polls, weigh in on discussions, and get your tech, car, and lifestyle questions answered by our experienced team. There's something for everyone, so join EFTM today! 👍😀