WhatsApp channel The Economic Times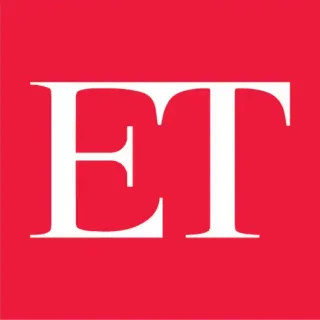 ---
The Economic Times
Official account of The Economic Times, India's No. 1 Destination for Business News, Economy, Politics and More | A Times Internet Product
Latest and Breaking News
Get the latest breaking news and updates on the Indian economy, corporate sector, politics and more. We provide in-depth coverage on companies, industries, markets and policy decisions that impact your finances.
Expert Analysis
Our editors and journalists provide insightful analysis and opinion on the key issues that matter. We go beyond the headlines to explain the context and impact of major developments.
Wide Range of Topics
From business and markets to startups, technology, sports, entertainment, lifestyle and more - we cover a diverse range of topics to keep you informed.
Easy to Digest
Our articles are optimized for reading on mobile. We present news in a crisp, easy to understand format. The brief news snippets allow you to stay up-to-date even when you're on the go.
Personalized Content
Choose topics of interest like business, technology, startups etc to receive a personalized news feed. We will curate and deliver the top stories that you care about.
Stay informed and get smarter with India's leading digital news brand. Follow The Economic Times on WhatsApp for your daily news fix.