WhatsApp channel Insider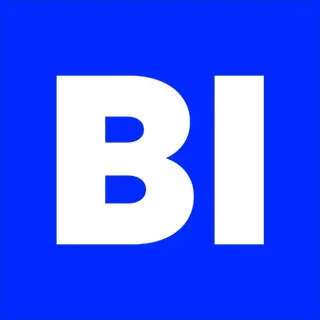 ---
Insider - Get the inside scoop
Insider is your source for the most interesting and in-depth stories from around the world. This WhatsApp channel brings you the latest on:
📰 Top headlines
Get breaking news on the biggest stories of the day - politics, business, tech, science, and more.
🌎 International dispatches
Hear fascinating tales directly from our reporters on the ground in countries across the globe. Stories range from the lighthearted to the deeply moving.
🏙️ Life in cities
Find out what it's really like to live in the world's most vibrant cities like New York, Tokyo, London through the eyes of residents.
🚢 Travel surprises
You'll see beautiful destinations in a whole new light when travelers share stories of their wildest misadventures and unexpected experiences.
🍽 Food discoveries
Whet your appetite with the weird, wonderful, and downright delicious foods that travelers taste on their journeys.
So come join the conversation! Insider brings you the news, narratives, photos, and videos that you just can't get anywhere else.