WhatsApp channel Mona Corona's Luxury Travel Community 👑 ✈️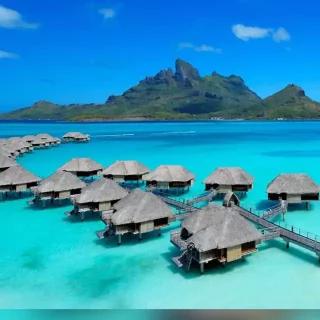 ---
🌟 Hey Jetsetters, Welcome to My Luxury Travel Community 👑 ✈️ 🌟
🌈 What's the Buzz? 🌈
Ready to level up your travel game? You're in the right place! I'm Mona Corona, and I'm inviting you on an epic journey—without ever leaving the comfort of your phone.
✨ Who Am I? ✨
Curious? Get to know me and my travel escapades over on my Instagram. Whether it's sipping cocktails in Santorini or finding hidden gems in Southeast Asia, I've got the travel inspo you crave.
🛠 Why You Should Stick Around 🛠
1️⃣ Insider Tips: I'll let you in on how to avoid those nasty hidden fees and score the best deals, honey!
2️⃣ Flight Alerts: Eyes on the skies! I'll drop fare steals from all over the globe.
3️⃣ Gorgeous Guides: Think luxe travel with a sprinkle of pixie dust.
4️⃣ Quick Hacks: From my viral TikToks to killer blogs—learn how to live the dream without breaking the bank.
5️⃣ Your Voice Matters: Join my fun polls and tell me what you really want.
6️⃣ Exclusive Ops: Think fellowships, workcations, and more. Because who said luxury can't be smart?
💌 DM Me Your Dream Spot 💌
Dying to explore a specific place? Slide into my DMs and let's turn that fantasy into your next itinerary!
🤳 Let's Get Social 🤳
For your daily dose of luxe wanderlust, catch me on Instagram and TikTok.
✈️ So, buckle up, darlings! We're about to take off on the journey of a lifetime! ✈️