WhatsApp channel What If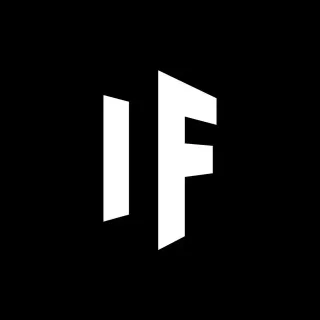 ---
What If 🤔
Welcome to the official WhatsApp channel for the hit YouTube show What If! Get your imagination going and dive into some crazy hypothetical scenarios.
Recent Episodes ⏳
Check out our latest mind-bending videos:
What if 5 seconds on Uranus feels like?
How advanced could our civilization become?
Show Format 📺
Each episode tackles a new hypothetical question and tries to explore the possibilities using:
✨ Scientific facts and theories
🤖 Futuristic technology
💫 Mind-blowing animation
🎥 Dramatic reenactments
No scenario is too outlandish or absurd! Past episodes have covered topics like:
What if the Sun disappeared?
What if money didn't exist?
What if we nuke the Moon?
Interact and Discuss 💬
This channel allows you to discuss episodes, suggest new scenarios, and interact with other imaginative viewers. Get notifications for new videos and share your reactions.
So tap into your curiosity, expand your mind, and get ready to exclaim "What if...?" multiple times per episode!