WhatsApp channel Polygon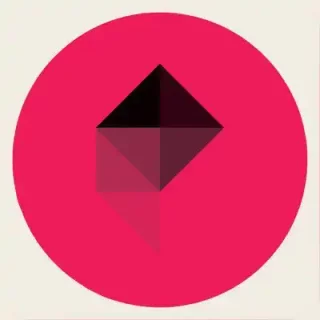 ---
Welcome to the Polygon WhatsApp channel! 🎮📺🎥 As "a tour guide for the wilderness of modern entertainment", we're your source for everything games, TV, movies, comics, and pop culture.
What you can expect from us:
🕵️‍♂️ In-depth investigations into your favorite entertainment. We dig deep on creators, controversies, and creative choices.
🎮 Reviews and impressions of big new games like Spider-Man 2, Super Mario Bros. Wonder, and more. We'll tell you what's worth playing!
📺 Breaking down hit shows and streaming series like Star Wars: Ahsoka, The Boys, and Fallout. Includes analysis, easter eggs, and what comes next.
🎥 Covering major movies - from blockbusters to indie darlings. Previews, reviews, trailer reactions, and more.
🤓 All the news fit to text. Reveals, trailers, controversies, events - we keep you up to date on the entertainment world.
🖼️ Cool fan art, collectibles, merch highlights, and more - we showcase the incredible communities around these worlds.
So buckle up and join us as we dive deep into the multiverse of entertainment! This is Polygon - your guide to what's next. 🧭