WhatsApp channel Thrillist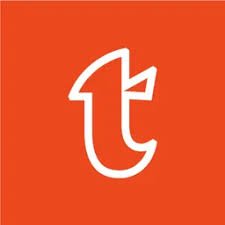 ---
Discover your next adventure on the go with the Thrillist WhatsApp channel! This is your inside source for the most thrilling and unique travel finds out there.
Get insider tips delivered directly to your phone on everything from off-the-grid gems to revisiting iconic movie locations. We uncover the cool histories behind souvenirs and destinations near and far.
Whether you love last-minute getaways, small town vibes, bucket-list worthy locales, or exotic thrills, you'll find endless inspiration here. This channel has the pulse on what's hot in the travel world right now and what hidden spots are waiting to be explored.
From weekend trips to total transformations, we make travel thrilling again. Join the VIP club and let the discoveries begin - your next jaw-dropping adventure is waiting in your inbox!