WhatsApp channel WWE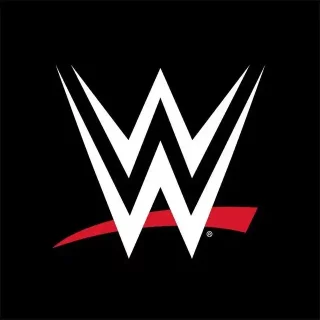 ---
🔥 Hey WWE Universe! Welcome to your go-to spot on WhatsApp for all things WWE! 🔥
👊 Want the latest scoops, straight from the ring? You got it.
🎬 Need your daily fix of SmackDown, Raw, or NXT highlights? Look no further.
🌍 Curious about when we're landing in your city? We've got you covered!
🚨 Live event tonight? Trust us, you'll be the first to know.
🌟 And yes—when legends like The Rock or the Tribal Chief, Roman Reigns, make an appearance, you'll hear it here first!
So stick around and let's keep the action rolling! 🌟