WhatsApp channel Cookist Wow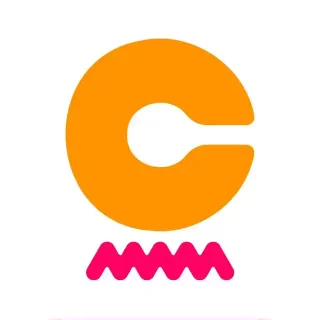 ---
Channel Description for Cookist Wow WhatsApp Group:
Welcome to the Cookist Wow WhatsApp channel, where your culinary curiosity meets simple and tasty solutions! 🍲🍪🎉
What's Cooking on Cookist Wow?
🍔 Daily Recipes: From mouthwatering mains to delightful desserts, we've got your meals covered.

👨‍🍳 Cooking Hacks: Stuck with kitchen dilemmas? Our tricks will make your cooking a breeze.

🍽 Event Specials: Planning a dinner party or holiday feast? We offer a buffet of creative ideas to wow your guests.

🤓 Food Facts: Discover the "why" behind the "how" in cooking and elevate your culinary IQ.

🍓 Healthy Options: Nutritious can be delicious, and we show you just how to make that happen.
Connect with Us:
Join us to relish a world of taste without the fuss. Because here at Cookist Wow, we believe that every meal should be a celebration! 🎉🍴
So, ready to get cooking? Hit the follow button and let's turn those everyday meals into something Wow! ✨