WhatsApp channel Flow Health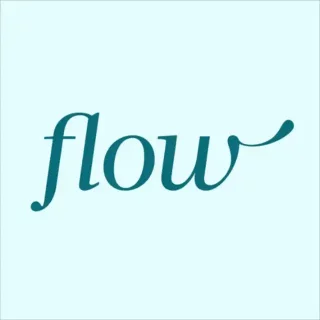 ---
Flow Health 🩺
Welcome to Flow Health, a WhatsApp community exploring the science and stories of whole-life health.
Our Mission 💓
We believe health is a lifelong journey. Through our original articles, expert interviews and member stories, we aim to:
Empower women to take charge of their wellbeing
Foster open conversations about overlooked health issues
Advocate for gender equity in healthcare
Hot Topics 🔥
Follow along as we dive deep into critical health issues uniquely impacting women today:
Menopause, fertility and sexual health 🚺
Mental health and self-care 🧠
Chronic conditions and pain ❤️‍🩹
Nutrition, movement and sleep 🥗💪🏼💤
Caregiving and relationships 👨‍👩‍👦‍👦
Medical innovations and advances 💉🔬
Our goal is to educate and support women through every life stage and challenge.
Join the Community 🙌
We want to hear your perspectives. Share your health questions and personal stories. Let's learn from each other!
Follow Flow Health to stay up-to-date on the latest women's health news and research. Together we'll chart our own paths to happier, healthier lives