WhatsApp channel Peloton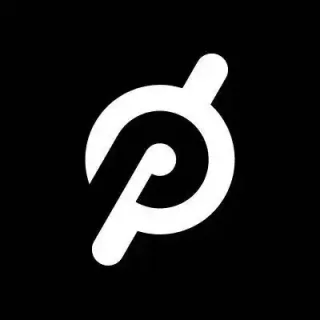 ---
Peloton 🚴‍♀️🚴‍♂️
Welcome to the Peloton crew! This channel is for all things Peloton - workouts, entertainment, community, and more.
Workouts 💪
Get your sweat on with Peloton's library of thousands of on-demand classes. Choose your workout - cycling, running, strength, yoga, meditation, you name it. Peloton instructors will push you to your limits in the best way. Share your PRs and workout accomplishments here!
Entertainment 📺
With Peloton Entertainment, you can now stream TV, movies, sports, and more right from your Bike, Tread, or Row touchscreen. No more boredom between intervals! Chat about what you're watching while working out.
Community
👫
The Peloton community is special. Share milestones, cheer each other on, and make new friends who understand your love for working out. Peloton brings people together.
Features 🤩
Learn about all the cool features that make Peloton classes so immersive and motivational. Scenic rides, leaderboards, metrics, challenges, badges - we've got it all.
Peloton takes working out to the next level. This channel is for anyone looking for an inclusive, supportive community to help you be your best self! Let's get after it together! 💪🔥🚴‍♀️🚴‍♂️