WhatsApp channel Page Six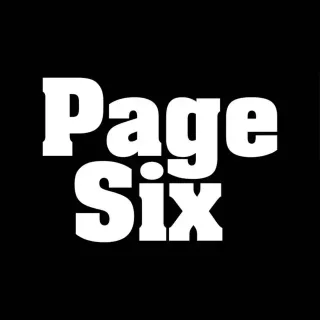 ---
Page Six 📰
Your inside source for celebrity gossip and entertainment news. If you don't want it reported here, best not do it! 😉
Celebrity Sightings 👀
Spotted someone famous out on the town? We've got the inside scoop on where the stars are hanging out in NYC and LA hotspots. From swanky restaurants to hip clubs, we know all the celeb haunts.
Red Carpet Events 📸
Want coverage of the most glamorous award shows, movie premieres, and galas? Follow along as we live-tweet the best dressed stars on the red carpet and all the backstage drama.
Relationship Rumors 💑
From new couples to sensational splits, we have the latest dish on who's dating who and all the juiciest hookup gossip you crave. Nothing stays secret for long!
Social Media Drama 😲
If there's beef unfolding or an influencer controversy brewing online, we analyze the shady tweets, posts, and TikToks everyone is talking about.
Pop Culture Analysis 🧐
Our takes on the trends and topics that have everyone buzzing. From dissecting what a celeb's fashion faux pas means to why a certain movie flopped, we break it down.
Your one-stop shop for non-stop entertainment news!