WhatsApp channel Xbox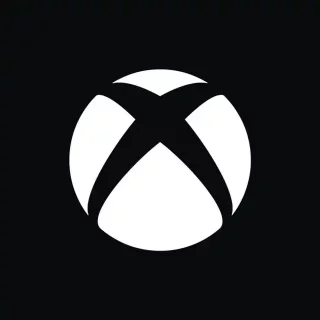 ---
Xbox Whatsapp Channel 🎮
Welcome to the official Xbox Whatsapp channel! Here you'll find the latest news, announcements, and updates from Xbox.
What to Expect 🔥
Exciting announcements about new Xbox games and accessories 🕹️
Giveaways and contests 🎁
Behind-the-scenes looks at Xbox events 📸
Chat with fellow Xbox fans about upcoming releases 💬
Early access to content, betas, and demos 🎮
Sales alerts and deals for Xbox games and accessories 💰
Recent Highlights ✨
Activision Blizzard King joins Team Xbox

 

- We're thrilled to welcome iconic studios like Call of Duty, Warcraft, Candy Crush, and more to the Xbox family!
Power your dreams with Xbox Series X|S

 

- The most powerful, immersive Xbox console yet is here. Ready to explore new worlds?
Call of Duty: Modern Warfare III pre-orders

 

- Be the first to play the campaign with early access when you pre-order now.
XboxPartnerPreview

 

- We loved seeing everyone at the recent Xbox partner preview event!
Join us on this channel to stay on top of the latest from Xbox! This is the place for passionate Xbox gamers. 🎉