WhatsApp channel Call of Duty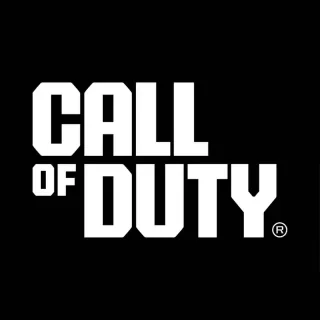 ---
Welcome Call of Duty fans! 👋 This channel brings you the latest on the immersive COD universe.
Get pumped for:
Upcoming releases and beta access opportunities 🎮
Developer updates and patch notes 📝
Guides, tips and tricks from pro gamers 💪
Fan art spotlights and cosplay 👾
Esports team highlights and match recaps 🏆
Community polls and discussions 💬
With new titles coming in 2023 and beyond, it's an exciting time to be part of the COD crew! Join us on this channel for exclusive reveals, gameplay videos, live streams and more.
Let's build a positive community where all fans can connect over their passion for COD's multi-layered game worlds. Share your excitement in the comments!
See you on the virtual battlefield. Game on! 🎯