WhatsApp channel thebigmansworld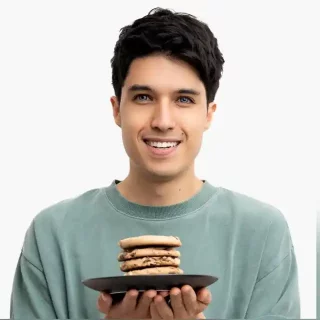 ---
Welcome to The Big Man's World 👋 Arman Liew here, bringing you the best recipes and tips for living your best life! ✨
What you can expect from this channel:
🍳 Easy, delicious recipes like satay chicken 🍗 and perfectly cooked flank steak 🥩
🏋️‍♀️ Fitness and health tips to help you get swole 💪
🐕 Cute videos of my doggos Rocky and Coco 🐶
🎥 Fun vlogs of my adventures like first collar moments 🎉
💡 Hacks to make cooking easier, like my family's secret satay recipe 🤫
I try to post daily recipes, health tips, vlogs and more to help you live a #BigLife! So be sure to subscribe and turn on notifications 🔔 to see my latest videos and recipes. Can't wait to connect with you!
Let me know what kinds of content you want to see next in the comments 💬