WhatsApp channel Alfred Adriaan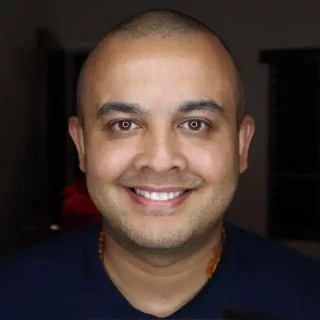 ---
Hey folks, welcome to the official Alfred Adriaan WhatsApp Channel! 🥳
Why hang out here? Let me break it down:
🌈 Daily Vibes: Need that morning boost? You'll find inspo quotes and life hacks to kickstart your day right here.
😆 Got Jokes?: Trust me, you'll laugh more than you should. From quirky takes on news headlines to everyday chuckles, we're keeping spirits high.
🥇 Be the First to Know: New shows? Vlogs? You'll hear it here first. VIP access, baby!
🎟 Hot Tickets: I'll shoot over direct links for tickets to my shows. No more FOMO!
🎥 Fresh Content: Want more Alfred? Get instant links to my latest YouTube videos and more.
🍔 Life & Snacks: Yes, we talk food here. The good, the bad, and the munchies.
🙈 Oops, My Bad: If there's a typo or a date mix-up, you'll hear it straight from me. I promise not to text you at work too much. Annoying, right? 😜
Ready to up your day's fun quotient? Hit 'Join' and let's make this the best chat ever! 🚀