WhatsApp channel Finance With Sharan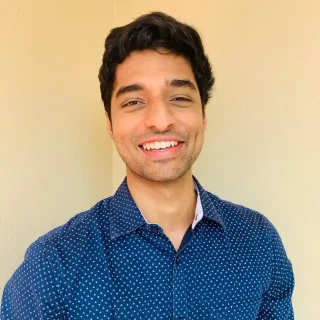 ---
Hey there, welcome to my WhatsApp Channel, Finance With Sharan! 🎉
You're now a part of something big. My aim is to bring financial literacy to every Indian household, and I'm stoked you're here with me on this journey.
Why Hit That Subscribe Button? 📚 I break down complex finance topics into bite-sized, actionable tips. Trust me, you won't find this stuff boring. 🎙 I regularly chat with industry bigwigs on my podcast—these conversations are pure gold if you're looking to up your financial game. 💸 I also drop coupon codes for my masterclasses. You definitely don't want to miss these deals! 📺 You'll be the first to know when I make a media appearance or get featured somewhere cool. 👥 And hey, let's build India's biggest finance community together. How cool would that be?
Keep an Eye on Notifications 🔔 Make sure to hit that bell icon at the top. WhatsApp's weird like that; unless you enable notifications, you'll miss out on all the good stuff I send your way.
Real Talk: 🌟 I'm always trying new things—different content styles, polls, interactive sessions, you name it. 😅 Also, I'm a night owl, so don't be surprised if you get updates at odd hours.
Community Shoutout: 💬 "I've learned more from this channel in a month than I did in years of college." - Rajiv 🌈 "Started saving a lot more thanks to Sharan's tips. Highly recommend subscribing." - Priya
So, ready to take the plunge and level up your financial knowledge? Hit subscribe and let's get this party started!