WhatsApp channel Olivia Rodrigo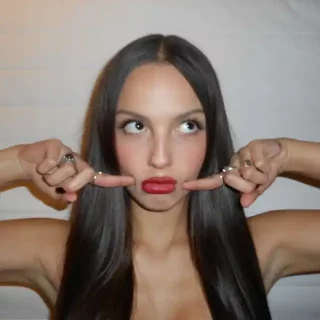 ---
Welcome to the one and only Official WhatsApp Channel for Olivia Rodrigo! 🎤 This is your all-access pass to everything you love about Olivia, delivered straight to your phone. 📲
What's in store for you:
🎫 First dibs on tour info! The GUTS world tour just got bigger with 18 new dates, and you can register until Sunday, 9/17 at https://oliviarodrigo.com. More countries coming up, so keep your eyes peeled! 👀

📸 Exclusive peeks into Olivia's world, from rehearsals and backstage moments to sneak previews of what's coming up next. You're basically part of the crew!

💕 Personal notes and updates from Olivia herself, because this channel is all about that close-knit community vibe.
PS: Already registered for the tour? You can totally update your preferences to snag tickets for the new dates! ❤️💜
Smash that subscribe button and let's make some memories! 🌟🎶