WhatsApp channel Mango Music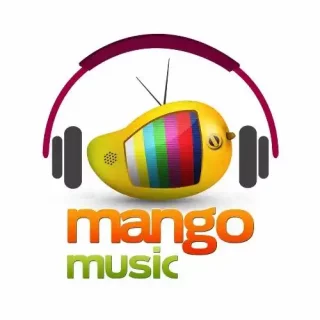 ---
🎵 Welcome to Mango Music – Your One-Stop Telugu Music Destination! 🎶
Dive into a universe of Telugu music where we serve up a 24x7 playlist crafted just for you. From chart-topping hits to soul-stirring melodies, we've got it all.
🎧 What's in Store? 🎤
Live Music 24x7: Tune in anytime, anywhere for non-stop Telugu hits.
Top Tracks & Popular Hits: Our handpicked playlists will keep you hooked!
Exclusive Audio Launches: Be the first to listen to tracks from upcoming blockbuster movies!
Music Videos & Audio Jukebox: Enjoy high-quality visuals along with crisp audio.
👀 Why Should You Stay Tuned?
Up-to-the-Minute Updates: Get notifications for new releases and trending tracks.
Genre Diversity: Whether you're a fan of devotional tracks or in the mood for some romance or action, we have a song for every mood and occasion.
Community: Share your thoughts and song requests with a like-minded community of Telugu music enthusiasts.
Join the Mango Music family and lose yourself in the mesmerizing world of Telugu Music! 🌟
👇 Click the link to subscribe and stay tuned! 👇
🔗 Mango Music YouTube Channel