WhatsApp channel Sony Pictures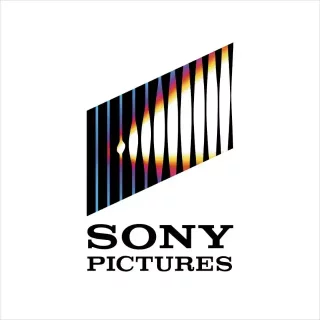 ---
Your Friendly Neighborhood Movie Studio 🎬
This channel brings you insider access to all things Sony Pictures. As your friendly neighborhood movie studio, we're here to deliver non-stop entertainment right to your phone!
The Hottest Trailers & Teasers 🎥
Be the first to see trailers and teaser clips for upcoming Sony blockbusters. We'll send exclusive sneak peeks of our biggest new releases headed to theaters near you.
Star-Studded Content 🤩
Get candid behind-the-scenes looks at our A-list casts. See on-set antics, interviews, BTS magic and more from the likes of Tom Holland, Zendaya, Glen Powell, Sydney Sweeney, Margot Robbie and all your faves.
Giveaways & Special Offers 🎁
Enter to win movie tickets, Blu-Ray/DVDs, premiere access, limited-edition merch, and other epic prizes. Plus, enjoy special subscriber-only offers and discounts you won't find anywhere else!
Live Event Coverage 📸
Experience our glamorous movie premieres, iconic studio lot, and buzzing press events as they happen. We'll make you feel like you're right there with us!
So if you live for movies, this is the inside look into Hollywood you've been waiting for. Lights, camera, action! 🎥