WhatsApp channel BritishVogue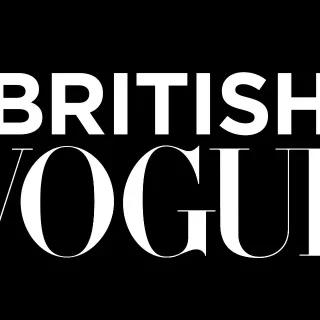 ---
BritishVogue 👗
The UK's Fashion Bible ✨
Bringing you the latest in fashion, beauty and lifestyle through the iconic Vogue lens since 1916.
Fashion News

 

👠

Catwalk shows, designer collabs, new collections, red carpet looks - we've got you covered with all the need-to-know style updates

Beauty Trends

 

💄

From the hottest makeup launches to skincare secrets, keep up with the beauty buzz here

Celebrity Style

 

🎬

See what the A-listers are wearing with candid street style shots and glamorous photoshoot sneak peeks

Lifestyle Tips

 

🍸

Get inspiring home decor ideas, healthy recipes, travel inspo and more lifestyle goodies
With insightful features, trend reports, shopping guides and so much more, this is your daily dose of fashion fantasy delivered by British Vogue's team of experts.
The witty commentary and lavish visuals bring high fashion down to earth in an entertaining, accessible way. Whether you're a die-hard fashionista or just want to peek behind the curtain, join us for a fun, engaging look at the world of style.
Hear directly from supermodels, designers and editors with exclusive interviews. Go behind the scenes at photoshoots and shows for special access all areas. Follow our team to fashion weeks around the world for front row reporting.
It's the ultimate style immersion - rich in detail with a unique British charm. Dive in and discover your new fashion obsession. ✨